Studio
Profesional Experience
Network of long-distance collaboration.
Senior individuals with passion, curiosity and criteria. In alliance with professionals with diverse areas of expertise and with experience on different scales. With a network of long-distance collaboration.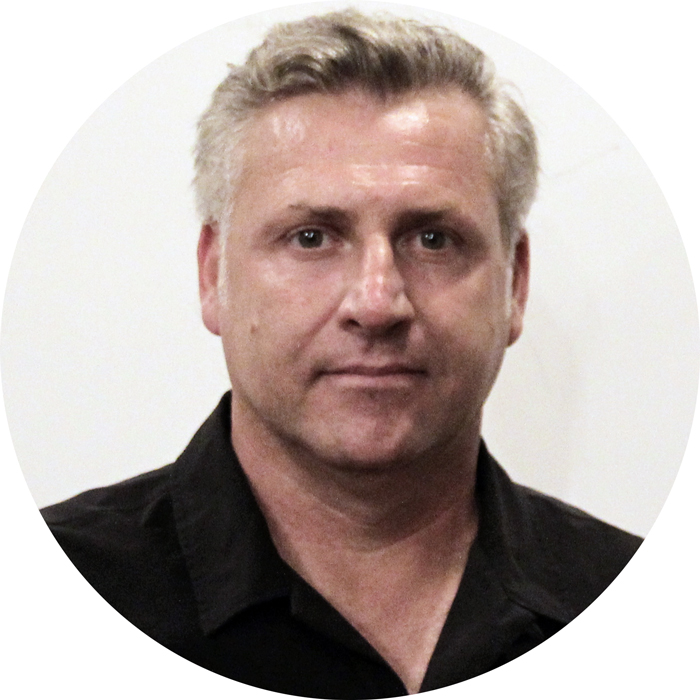 Juan Carlos Tapan
CEO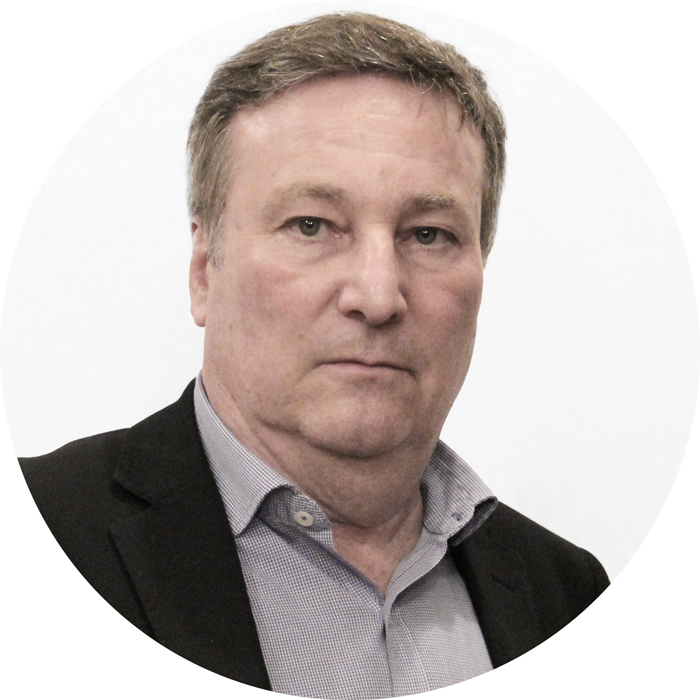 FRANCISCO CERVERA
Manager
Cesar
Manager
Claudia
Manager
Colaborators
We have established professional ties with
Voluptatum deleniti atque corrupti quos dolores et quas molestias excepturi sint occaecati cupiditate non provident
Minim veniam, quis nostrud exercitation ullamco laboris nisi ut aliquip ex ea commodo consequat tarad limino ata
Duis aute irure dolor in reprehenderit in voluptate velit esse cillum dolore eu fugiat nulla pariatur
Clients
We have established business relationships with.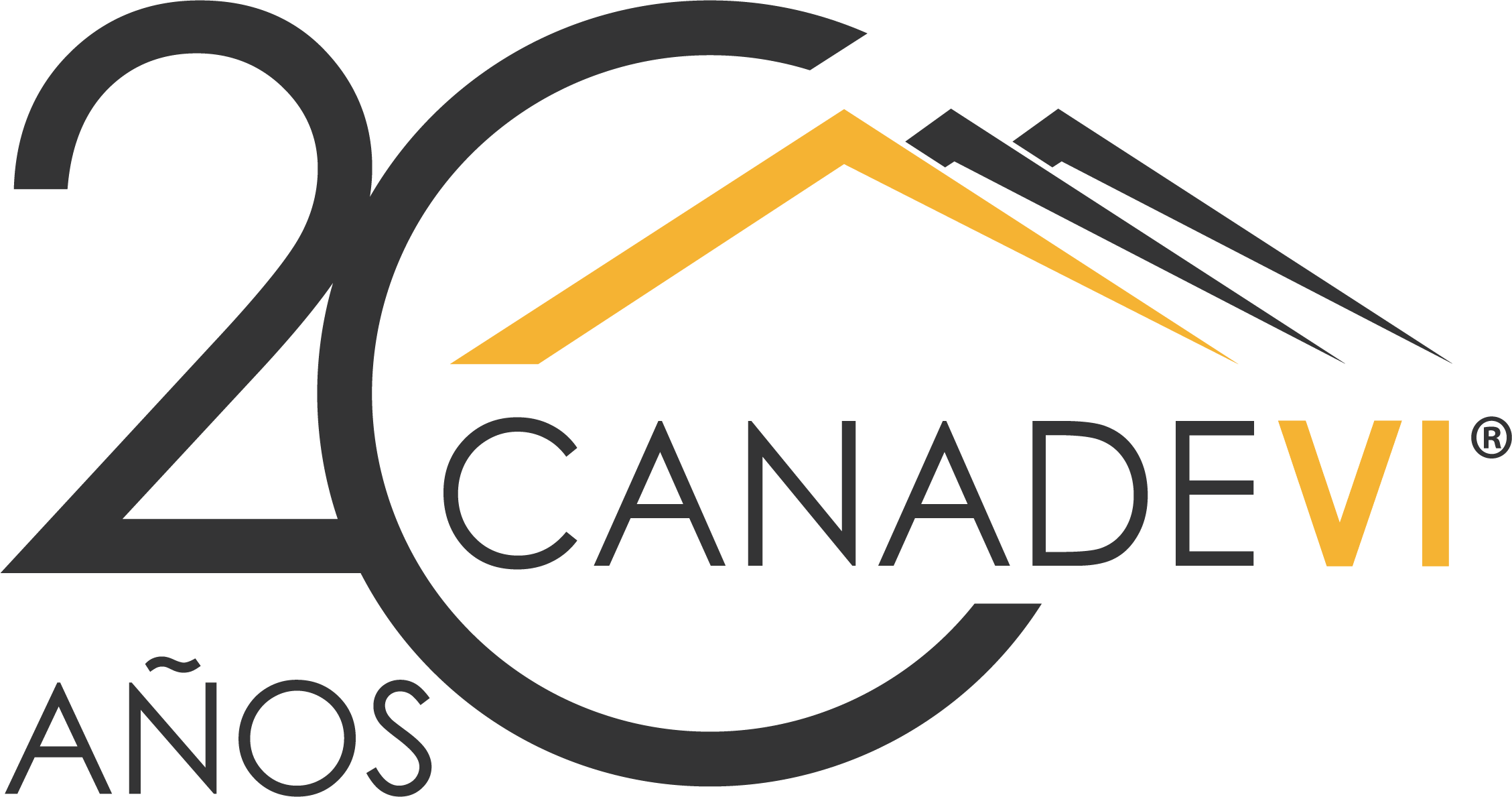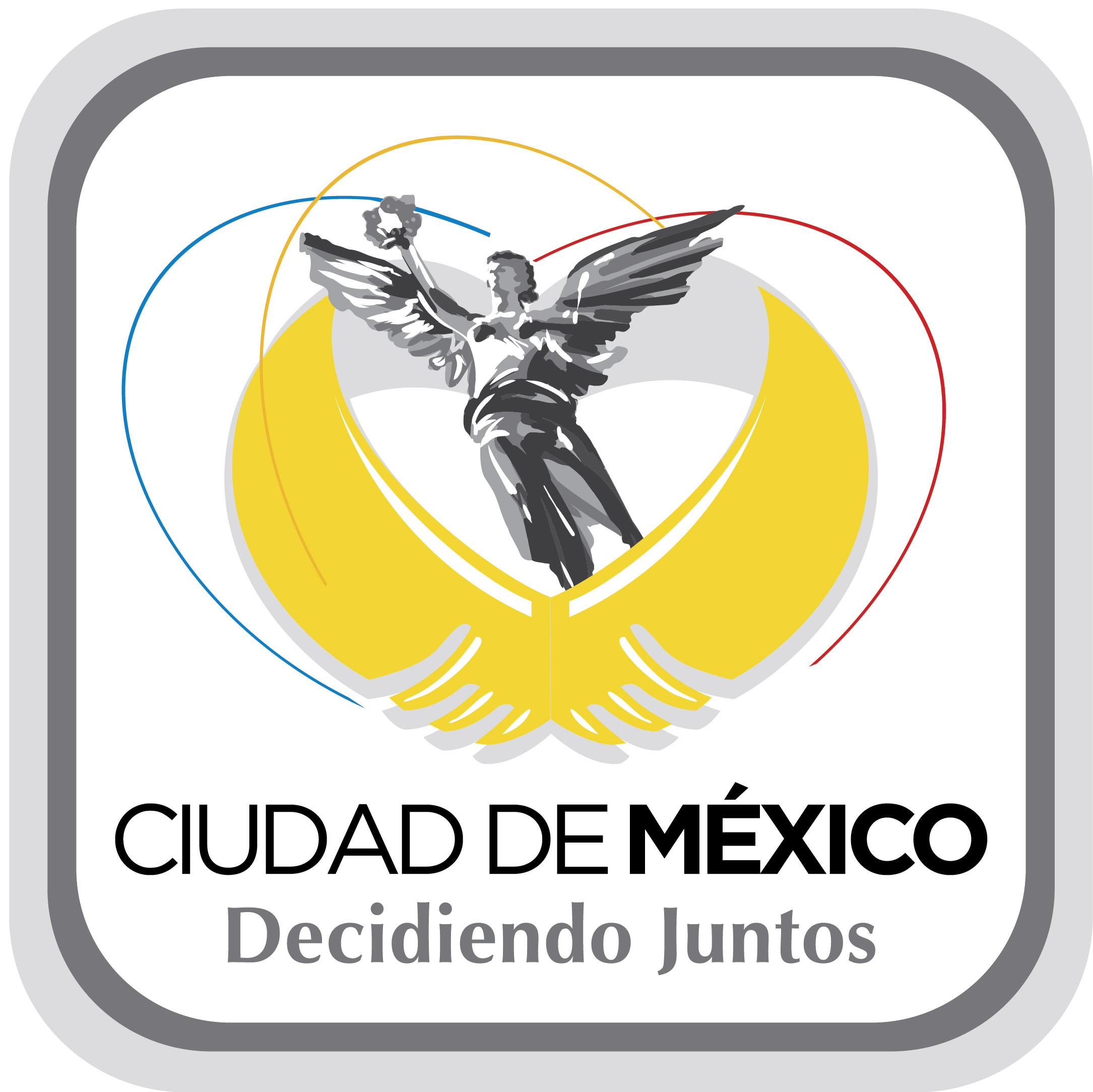 Intitutions Colaborators
We have established business relationships with.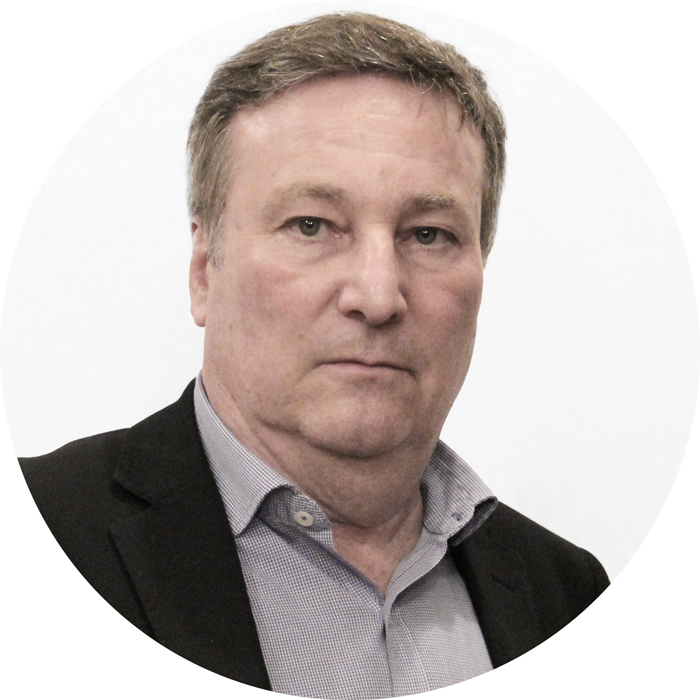 Francisco
Manager
A network of spaces oriented towards design and research…
…an architecture and urban planning studio more than an office; specialization spaces more than work areas. A collaborative process more than a way of working. Specifically, question, design, verify, and materialize as an attitude.
We are Mexican and Spanish architects and designers based in Mexico City and Barcelona. We have worked in London and Puerto Vallarta.
With experience in the design of the habitat and leisure spaces; Corporate design and work spaces; Rehabilitation and new uses; Healthy sustainable design and innovation.
In professional practice we have built a network of experts in different specialties with remote collaboration infrastructure.
Our work process is based on comprehensive design, research, experimentation and a multi-scalar approach.
Our research work on alternative and sustainable housing; tourism and new urban interiors; density-accumulation and urban health; public space, art and city; incubation and corporate work environments, has allowed us to rethink criteria, be sustainable and generate new uses in healthy urban environments.
SOFAR ACADEMY directs undergraduate and postgraduate programs between Mexico and Spain, and collaborates with different institutions and universities in Spain, the United Kingdom and Taiwan
Senior academics contributing across disciplines with North American and European institutions with an infrastructure of long-distance collaboration.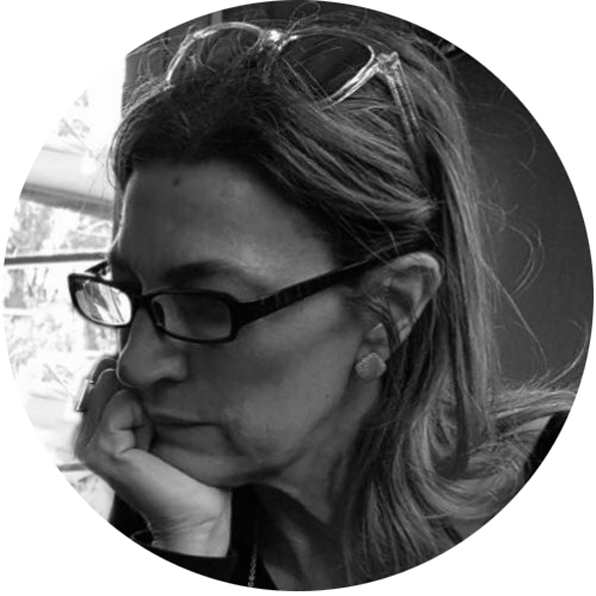 Cristina Rueda
Colaborator
Publications
Take a look into our work!