Academy
Promotes a wide range of pedagogy practices sharing knowledge among allies and collaborators.
VISITING
We have developed in the fields of:
Architecture
In our 4D architecture urbanism pedagogy model:

Our work
Academic institutions, government agencies, companies and citizen participation partake of architectural initiatives and urban imaginaries.

Photo: Glories-Art Nou: Mariana, Julieta, Ricardo, Fco. VUMEX-IAAC_2013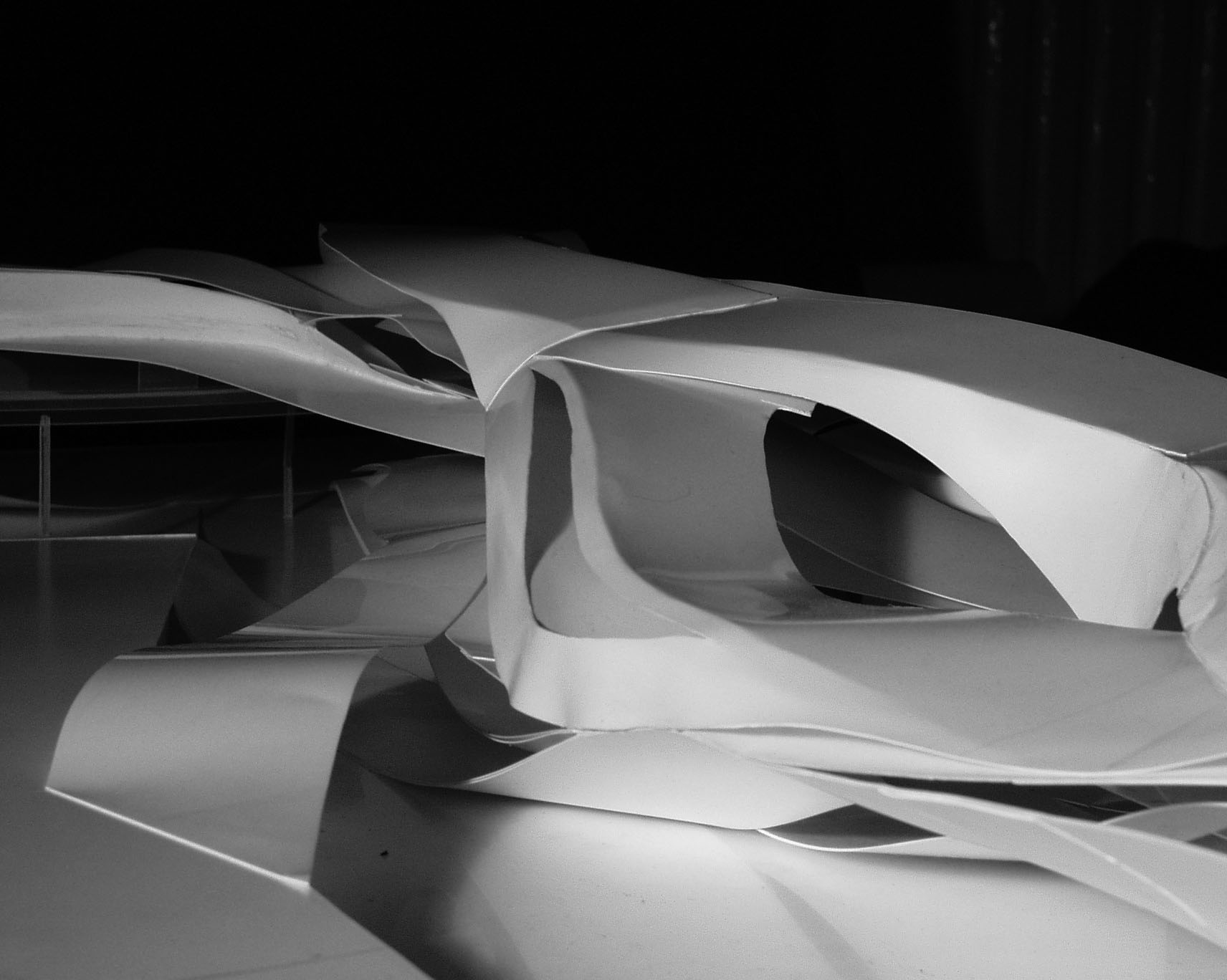 Design Research methodology with an international doctorate validation. Rethinking of housing policies, proposal for productive facilities, the reinforcement of smart public space. The humanisation of new technologies of transportation and communication as visions for healthier and more sustainable metropolises.

Photo: Model of the Incubator project. AADRL, 1999.

Authors: Juan Carlos Sánchez Tappan, Lars Teichmann and Kristiaan Van Weert.
Publications
Projects Articles.